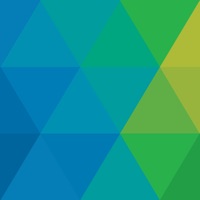 Inkling Axis
By

Inkling Systems, Inc.
Category:

Book

Release Date:

2014-10-12

Current Version:

4.4.2

Adult Rating: 12+
Developer: Inkling Systems, Inc.
Compatibility:

Android
Inkling Axis App
For Inkling business and institutional accounts only. Inkling Axis brings multimedia, interactive and searchable content to iPhones and iPads. Sign in with the credentials provided by your organization to get started! Key Features: * Supports text, video, assessments and rich interaction * Automatic content updates * Rich in-context search for instant answers * Works online and off * Can be customized with your corporate logo
Inkling Axis app reviews
K. Caton 1/5

By Upset nail tech

Can't even log in with my credentials that I'VE set up! Can go to the company website and log in just fine! Very disappointed.

No money in the banana stand 1/5

By Kevbot from Hotrod

You can't cancel the downloads when they're downloading. You also can't view things online, they must be downloaded.

Laggy 1/5

By Sada641-1

Takes too long to scroll through the page.

Bad 1/5

By Sooooooopeercoolguy

It's bad

Reviewer 5/5

By ESeder

Great, clean reading experience!