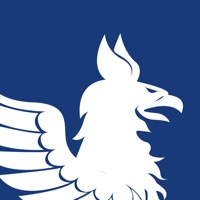 Roycemore
By

Vision Apps
Category:

Education

Release Date:

2017-10-12

Current Version:

0.1.4

Adult Rating: 4+
Developer: Vision Apps
Compatibility:

Android
Roycemore App
The Roycemore App will provide daily sports event information, weekly and daily schedule and information, lunch updates & requests, live game scores and class times. - A product of Vision Apps
Roycemore app reviews
Why 1/5

By PussMaster

Why

It's sick yo 5/5

By Flarpz

Tells you everything about the lunch, calendar, and special events. It's everything in one easy-to-use app. It's totally awesome!

Best. App. Ever. 5/5

By Jake19204

One of the best apps I've ever gotten. The Vision Apps team is awesome and have once again launched an extraordinary application.